Yellow Wood Academy
Pursue your unique educational journey.
We are a nonprofit one-on-one and small group school designed for your child as a learner and an individual.
Yellow Wood Academy is an independent school on Mercer Island, WA. We have been accredited for 30 years and offer classes and tutoring for students from Kindergarten to12th grade.
The Yellow Wood Academy Approach
Personally Crafted Programs
At Yellow Wood Academy, our philosophy is to provide every student with the tools and encouragement needed to pursue their own personal journey. We do this by constructing a unique educational program for our students that considers the whole child. All of our programs are academically rigorous while personalizing the pace, style, and project for your student, whether that means giving more time and support, or letting them accelerate and explore
Complete Education
We know that no education is complete without cultivating culture, art, and music. Our students have the opportunity to learn oil painting, music production, 3D printing, personal fitness, design, photography, rock band, and so much more. By melding our core curriculum with community engagement, arts, technology, and languages, we create a program which encourages students not just to learn, but to thrive.
Community of Students
School is more than classes and curriculum. Bolstering our academic and artistic classes is our structure for fostering friendship. Between clubs like the Current Event Discussions, Lego Club, and LGBTQ Club (to name just a few), and semi-structured Lunch Activities, we help our students find their people and build life-long friendships.
Team Learning
No matter what their path, students will all need to know how to thrive in collaborative, team environments. That's why we pair that one-on-one attention with curated tiny group classes of no more than four. While they work in our tiny classes, students get a chance to work collaboratively, discuss topics with their peers, and build the skills to work as a team.
Yellow Wood is the Right Fit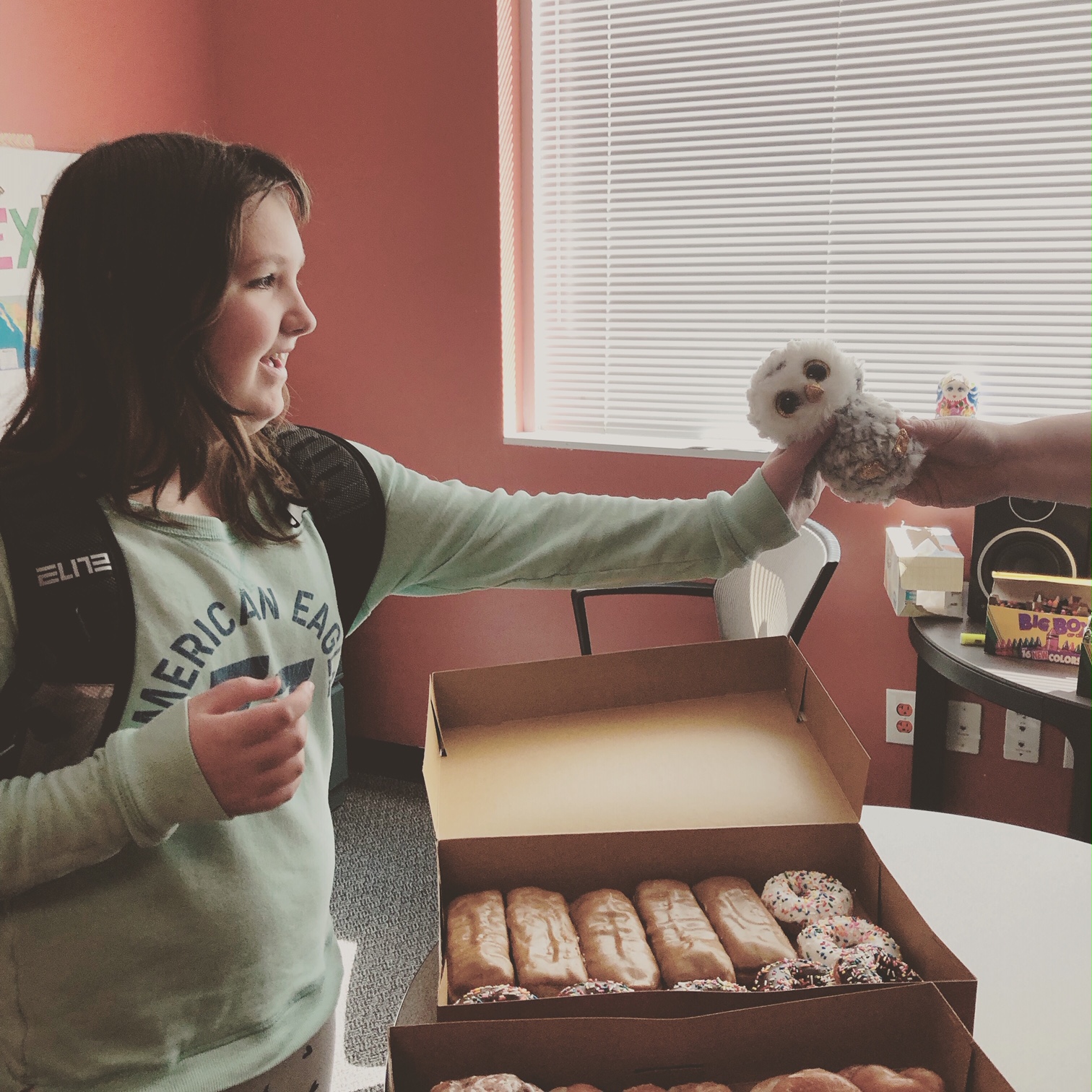 Unique Schedules
Elite Athletes, World Travelers, Dual Enrollment, and more:
Students have many reasons to need a flexible schedule, and Yellow Wood Academy programs work with their needs. Whether your student needs morning classes, afternoon classes, or the freedom to participate in opportunities outside of school and not miss their education, Yellow Wood Academy can help them get a great education.
We offer full-time programs, part-time programs, dual enrollment, single classes, and more so your student can get exactly what they need.
Unique Learners
Gifted and Accelerated, Anxiety, Sensory Issues, Extra Support and Structure, Learning Disabilities, and more:
At Yellow Wood Academy, our students approach learning from many directions. Since all of our classes are tailored to the student's needs, they are free to take time on what challenges them and accelerate what they thrive in.
We help our students try out different learning methods, project styles, accommodations, and support systems until they find something that works best for them.
Unique Needs
Specialized Curriculum, AP, International Students, Missing Credits, and more:
Does your student need to get themselves back on the path to graduation? Forge a path into the American school system? Jump start early college? We can build them a program that will get them there and help them not only get through their schooling, but grow in it and take ownership of their own education. With programs in Foundations to build a student's bedrock of knowledge, State Standard models to keep them on track, and Honors and AP (Advanced Placement) to let them forge ahead, we can craft a program that carves a path toward their imagined future.
Right Now at Yellow Wood
Check out some of our favorite Instagram posts to see all the fun our students are up to!