Yellow Wood Academy's Academic Program
At Yellow Wood Academy, we meet our students where they are - ahead, behind, or right on pace. We know that a strong foundation in Math, Science, Social Studies, and English is imperative for our students to succeed. Your student's team will personally craft their program, and their teachers will personally craft every single day. By engaging with your student where they are, we will bring time-honored studies alive to both enthusiastic and reluctant learners. And if your student has to be out of school for any reason, their program is right where they left it when they get back.
Our students can take any combination of our classes; some of them full-time, others complement a schedule at another school with Yellow Wood Academy classes, and some just come for tutoring or getting ready for tests.
Courses at Yellow Wood Academy are offered at multiple levels: Foundation, Standard, Honors, & AP (Advanced Placement), as well as Remediation and Credit Recovery.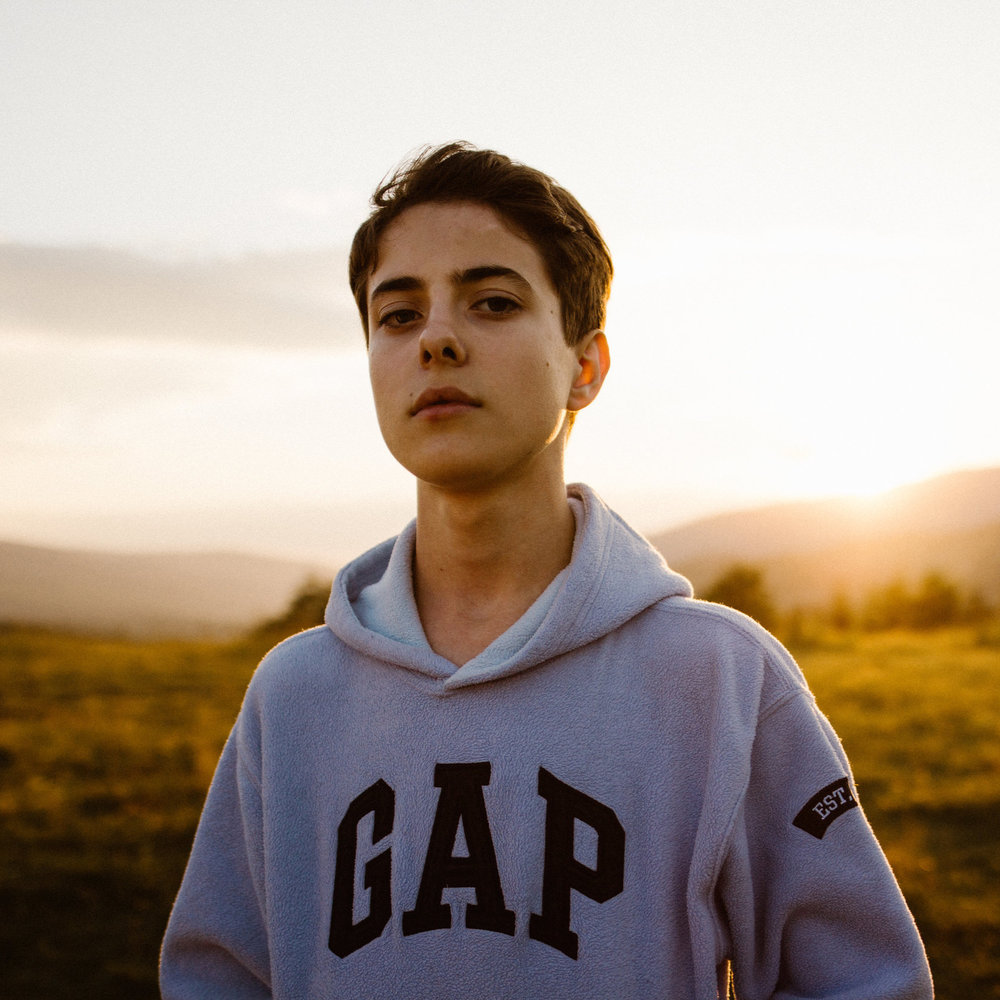 Luke - 12th Grade
Luke came to YWA looking for a school where it was easier to manage his anxiety. Since homework was more of a stress rather than being meaningfull work, his math teacher made him a program to study calculus without taking work home. With the extra bandwith he's gotten back into music and this year joined a YWA rock-band as a drummer.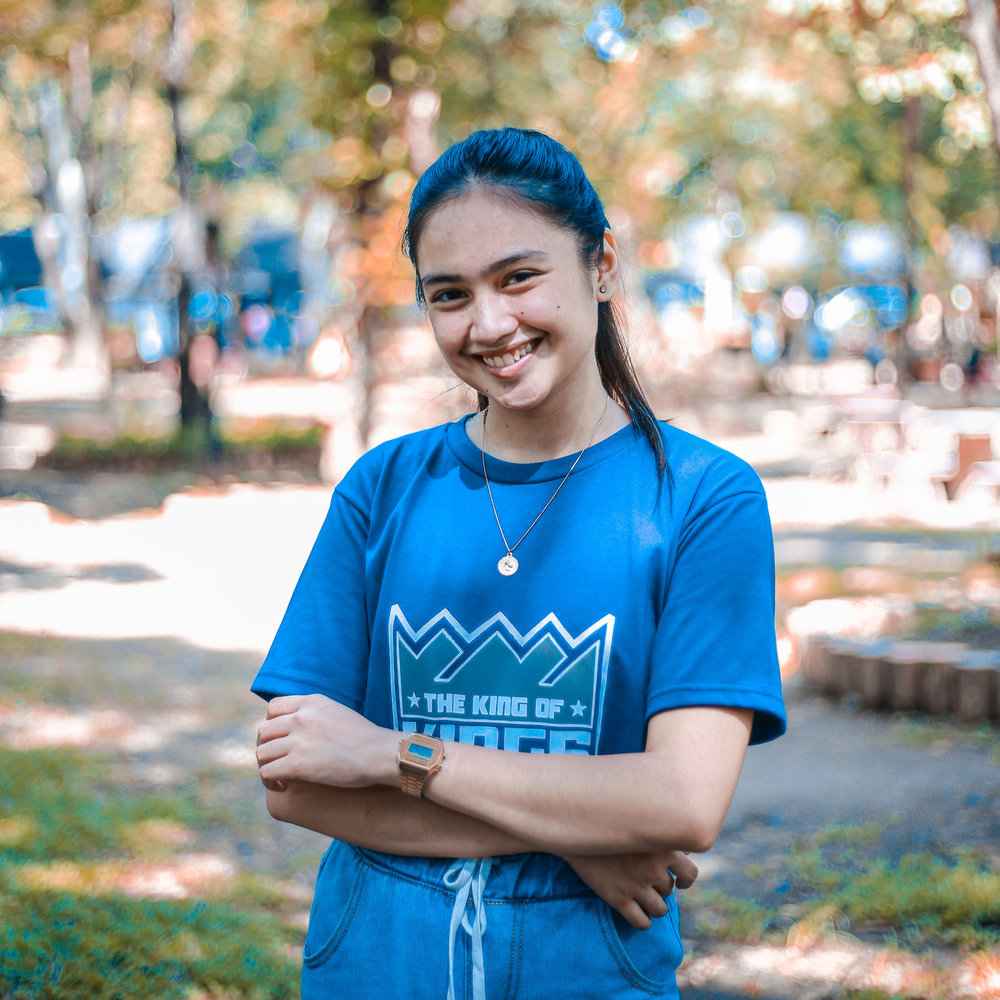 Brianne - 10th Grade
Brianne was a good student but she struggled to keep up with school while she was on her travelling soccer team. It was impossible to catch back up after being gone for a week at a time. At YWA her teachers made a program just for her that is always right where she left it when she gets back to school.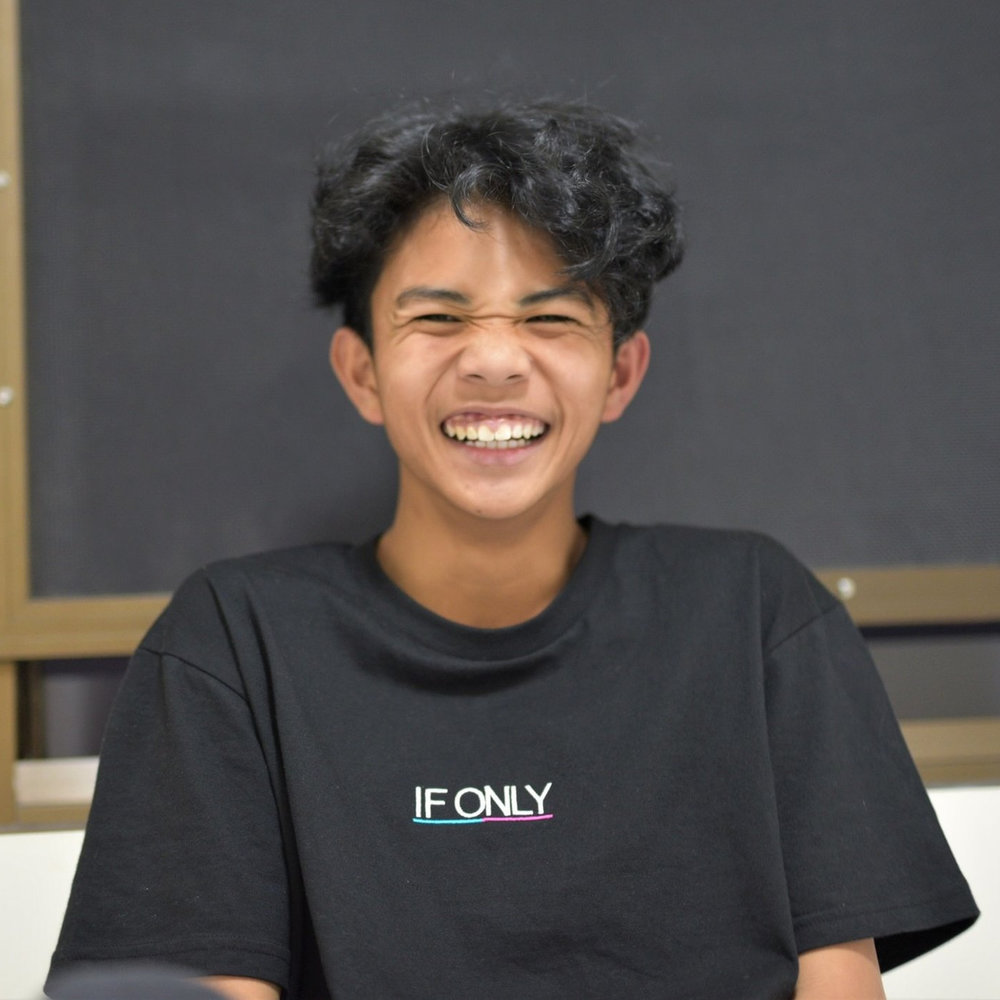 Cole - 9th Grade
Cole loves learning and is as curious as he is smart. He was diagnosed with an autism spectrum disorder two years ago and he learns best when his classes are tailored to his interests and accomodate his need for quiet spaces and time to process changes. Learning that he loved lizards, his YWA teachers wove that into his lessons: writing his first ever research paper about Chuckwallas, doing a statistics project in math about lizard life spans, and 3D printing habitats for his pet lizards in Design Thinking class.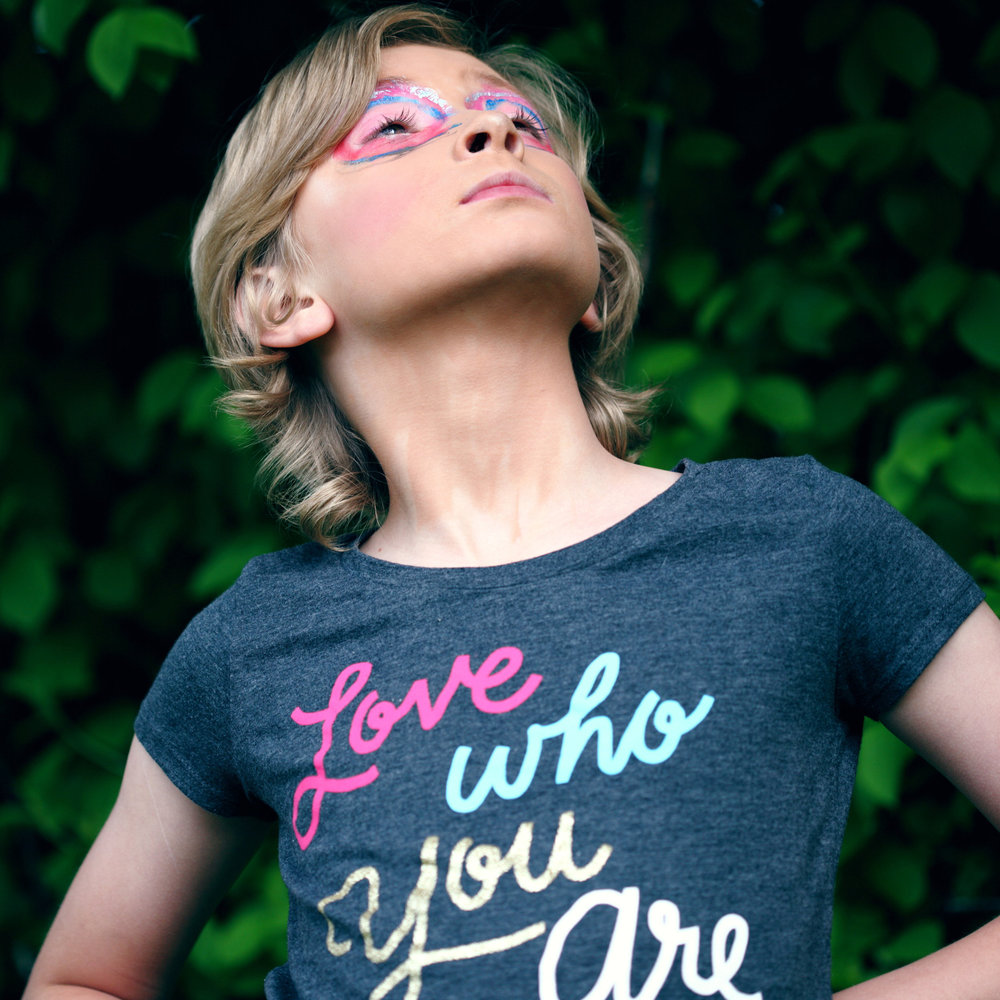 Jordan - 6th Grade
Jordan is a spunky kid who is involved in as many activities as they can be. Their YWA teachers provided a supportive environment while they grew in their identity. Their teachers also challenged them in reading and writing while slowing down and building their foundational skills in math.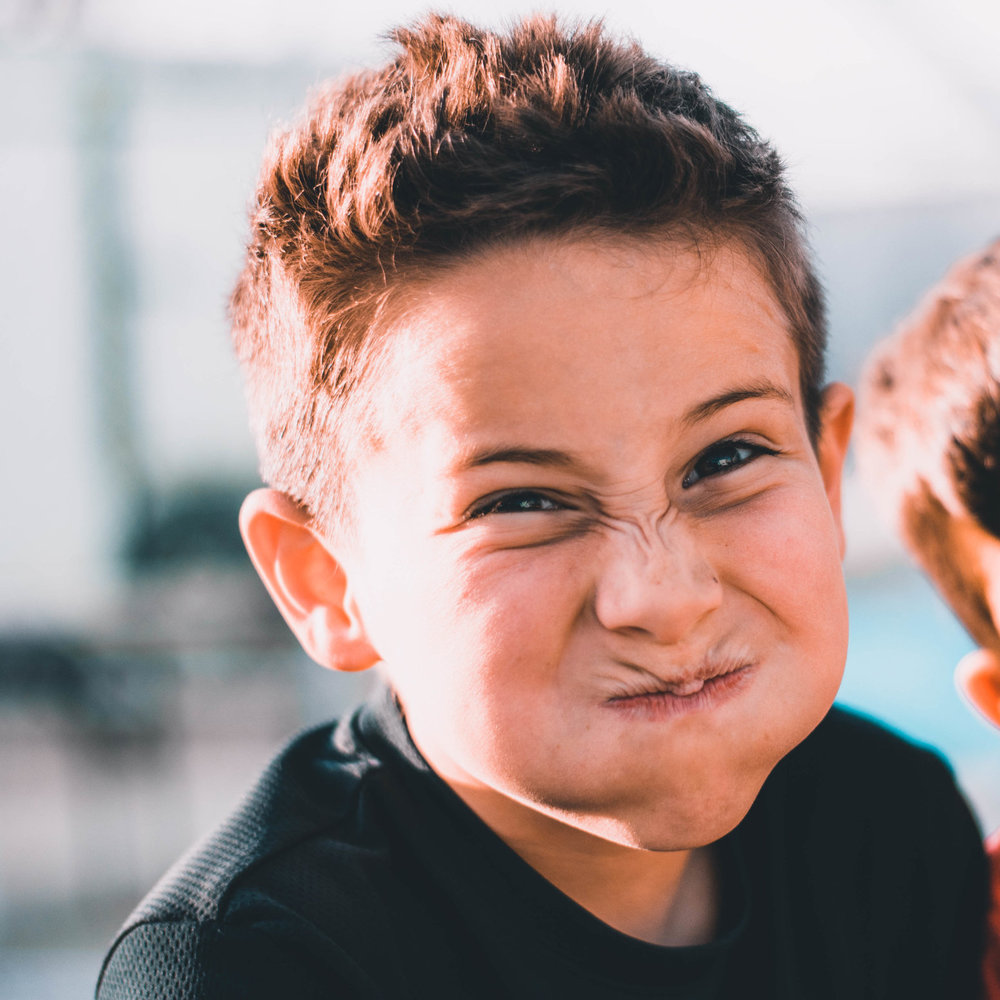 Jack - 4th Grade
Jack was diagnosed with dyslexia and dysgraphia in 2nd grade and struggled to keep up with his peers in a large classroom. His YWA teachers tried out manipulatives and accessible technology until they found tools that helped him gain confidence in his own learning. By the end of his first year at YWA, he was using the library to check out and read chapter books for fun.
How We Customize Core Classes
English
Whatever a student's path is, communication will help them get there. We know that every student needs to feel comfortable both learning new information and telling people about their thoughts. With this is mind, our English department focuses on reading, analysis, and writing as a tool of communicating ideas.
Mathematics
Math is a subject students often either love or hate. Our Math department is equipped to meet both sorts of learners and all those in between. We approach each class to meet the learning style of the students: hands-on projects, traditional learning, and real-world experiences.
Social Studies
Our immersive Social Studies curriculum challenges our students to engage with the world. Never before have people had access to so much information. Our students learn to analyze sources of information, put information into context, and think critically about past and current events.
Science
We recognize the importance of our students all understanding the workings of the natural world. Our science program works with students of all ages to develop their scientific thinking, learn core concepts, and interact in hands-on ways in labs and activities.
Foreign Language
Whether college bound or world bound, languages develop student opportunities. Yellow Wood Academy offers eight different languages, both modern and classical. These include: Japanese, Chinese, Russian, Latin, German, French, Spanish, and ASL.
Physical Education
Along with our own fitness programs, we partner with the Stroum Jewish Community Center. Our partnership allows us to offer high-quality, comprehensive, personal and group training with a licensed physical educator.